About The Band
Epta Astera is a gregorian folk metal band from Virginia.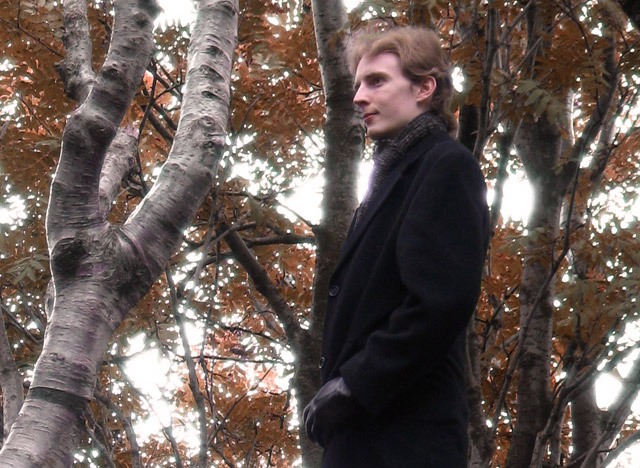 Epta Astera finds expression by hearkening back to the pinnacle of Christian musical innovation: the gregorian chant. Taking polyphonic harmonies and melismatic melodies, and fusing them with atmospheric post-metal and sundry folk instruments, the result is aggression, melancholy, and beauty.
Second, we believe in the virtue and power of free culture. Every work of Epta Astera, once released, is available for free download in the music section, and source tracks are available upon request for remixing (or amusement, or whatever else).
In 2009, Epta Astera released SALIGIA, a concept album about the seven deadly sins with industrial and symphonic influences. The band is working now on Semper Reformanda, a five-song EP with post-black metal influence and eschewing the symphonic element, corresponding to the five Solas of Reformation doctrine. Find out more about the albums on the music page »